Snap-on Tool Storage is iconic and a symbol of pride and professionalism. Made with high quality construction, unmatched innovation, and almost endless customisation and accessory options; Snap-on gives you the ability to personalise and customise a rollcab that suits you. 
So your tool storage can grow as your career grows, and no matter what stage you're at or where you work, your local franchisee has the right tool storage solution for you.
The undisputed king of tool storage, nothing makes a statement in the workshop like an EPIQ Roll cab, and that's because nothing else is made like an EPIQ.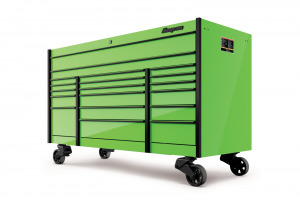 Our legendary quality is evident throughout every masters series roll cab, from the ball bearing drawer slides to the chemical resistant powder coat paint.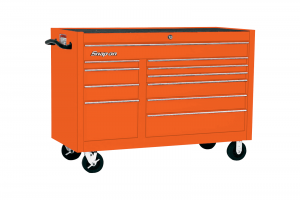 Like all of our tool storage, our Classic series is built to last and provides unmatched strength and durability.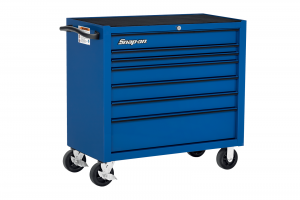 Our entry level Heritage series roll cabs provide the quality you expect with Snap-on, yet with surprising features like our lock'n roll drawers that and double wall construction and gas assisted lift's on top chests.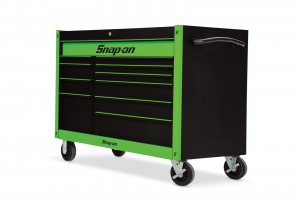 Snap-on has endless options for customising and expanding your tool storage to meet your needs at every stage of your career.