See our monthly Hot Tool specials and be quick to speak to your franchisee. Limited time only and only while stocks last!
Get a head start with a Snap-on Starter Kit! If you are starting your career as an apprentice or entering a mechanical trade for the first time, tools are going to be your key to your success. 
Snap-on has made starting your career easier with a range of Starter Kits to suit all requirements. Performance Starts Here!
Snap-on has a range of Gift Cards that are the perfect gift for any professional technician. Talk to your local franchisee or our customer service team.
Get the latest product news, specials and promotions
Here's the latest news in the world of Snap-on.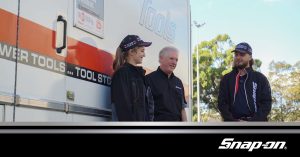 News
news WorldSkills News Article 2022 WorldSkills is a fantastic opportunity for young talent from various trade professions to test their skills. As a social enterprise,
Read More »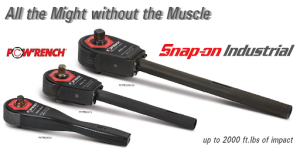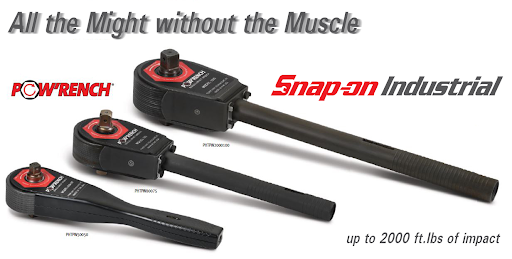 New Products
news Aust Mining Review The Gender Equaliser –  "Women on Boards has welcomed BHP's revision of its ambitious target for a 50/50 gender split by
Read More »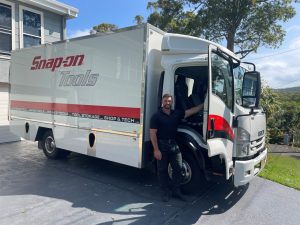 Franchisee
news National Snap-on Tools Franchisee of the Year 2021 – Dave SarnO High achievers are recognised and presented with awards at the Snap-on Franchisee Conference
Read More »