Precision. Performance. Pride.
Snap-on makes work easier for professionals performing critical tasks.
In 1920, Snap-on started with an idea to take five handles of different configurations and ten sockets of varying dimensions to "Snap-on" to each other interchangeably. This invention coined "Five do the work of Fifty," launched a company that revolutionised the industry. Our commitment to innovation hasn't stopped and today, the iconic Snap-on brand is a badge of professionalism, delivering confidence to technicians where second best is not an option.
Looking for the freedom to grow your own business?
You may know Snap-on as the #1 professional tool brand in the world. What you may not know is that Snap-on is also a great business opportunity.
Your Snap-on journey begins here. Take our Snap-on discovery tour today. 
If you are starting your career as an apprentice then get a head start with a Snap-on Starter Kit. Great value, tool control foam and available in a range of sizes.
Performance starts here.
Get the latest product news, specials and promotions
Here's the latest news in the world of Snap-on.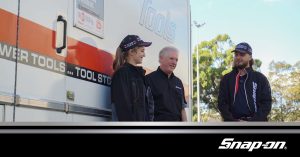 News
news WorldSkills News Article 2022 WorldSkills is a fantastic opportunity for young talent from various trade professions to test their skills. As a social enterprise,
Read More »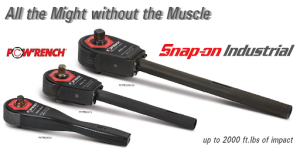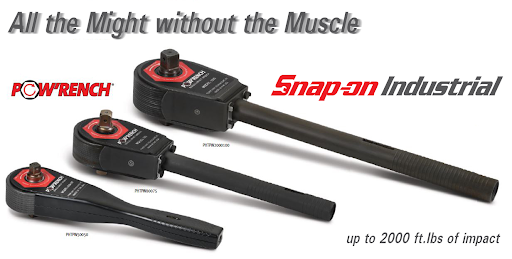 New Products
news Aust Mining Review The Gender Equaliser –  "Women on Boards has welcomed BHP's revision of its ambitious target for a 50/50 gender split by
Read More »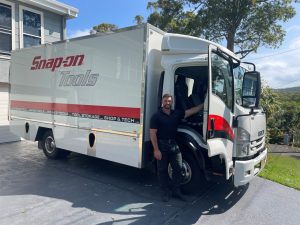 Franchisee
news National Snap-on Tools Franchisee of the Year 2021 – Dave SarnO High achievers are recognised and presented with awards at the Snap-on Franchisee Conference
Read More »