Snap-on's range of diagnostic tools guarantee reliability, durability, speed and performance supported by the newest industry innovations. These vehicle diagnostic tools offer fast boot times, big displays, and improve your diagnostic accuracy and reduce repair times thanks to our quality products and industry-leading capabilities. Our complete diagnostic platform range is backed up with expert training and support to help you get the most out of your tool

Professional techs need professional tools! Upgrading to the latest diagnostic software from Snap-on will see you benefit from improved productivity and more vehicle coverage than ever before, so you are ready to take on the toughest jobs with confidence.
ShopStream Connect™ is PC-based software that extends the capabilities of Snap-on hand held diagnostic tools. Technicians can use ShopStream Connect to transfer, save, manage, review, annotate, e-mail and print files that were saved or recorded on their Snap-on Diagnostic Tool.
Snap-on has a dedicated helpdesk to help with registration and so you get the most out of your diagnostic tool. Our experienced team help you with troubleshooting tips, scanner and scope operation and much more.
dIAGNOSTIC Platform Family
Download our latest Diagnostic Range brochure to learn more about our advanced Diagnostic solutions to boost your productivity.
Did you know Snap-on has Instructional videos from expert technicians? These training modules show how to operate your Snap-on diagnostic tool, the latest diagnostic techniques and provide quick tips to solve common vehicle problems.
Get the latest product news, specials and promotions
Here's the latest news in the world of Snap-on.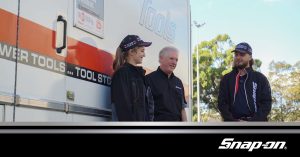 News
news WorldSkills News Article 2022 WorldSkills is a fantastic opportunity for young talent from various trade professions to test their skills. As a social enterprise,
Read More »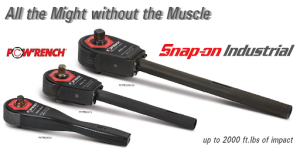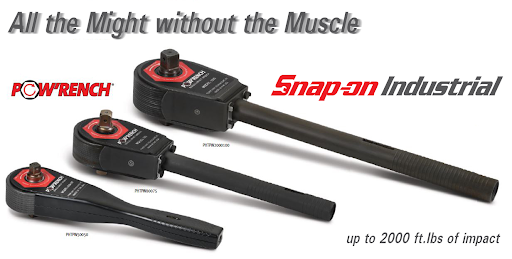 New Products
news Aust Mining Review The Gender Equaliser –  "Women on Boards has welcomed BHP's revision of its ambitious target for a 50/50 gender split by
Read More »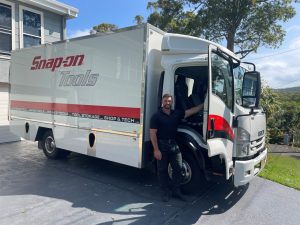 Franchisee
news National Snap-on Tools Franchisee of the Year 2021 – Dave SarnO High achievers are recognised and presented with awards at the Snap-on Franchisee Conference
Read More »