Snap-on has productivity solutions for workshop owners from welders, battery chargers, inspection scopes, A/C machines, cleaning equipment, jacks and safety equipment. Our comprehensive range includes Snap-on branded wheel balancers, lifts and hoist to create the complete Snap-on workshop.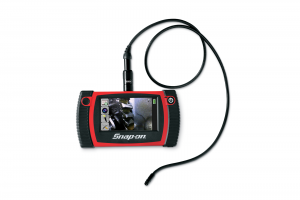 With Snap-on you will be able to see the unseen and detect everything from the faintest engine noises to complex electrical issues with Snap-on videoscopes, multimeters, circuit testers, smoke machines and other specialty tools.
Snap-on has a range of welding equipment from MIG and TIG welders, plasma cutters and torch kits to welding helmets and protective safety gear.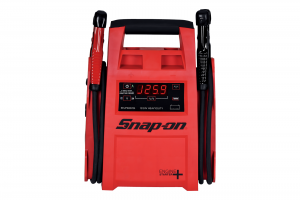 With some of the most advanced tooling in the market, Snap-on offer a full line of battery system testers that provide ultimate accuracy in basic, enhanced, wireless and advanced platforms to determine the condition of a battery, alternator or starter.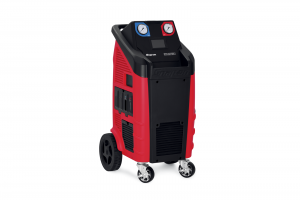 Our A/C machines are designed with everything from vacuum pumps and manifold sets to digital thermometers and leak detectors that can pinpoint the tiniest leaks, we can provide the capabilities to handle every aspect of A/C service.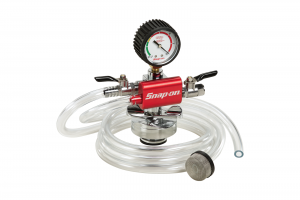 Snap-on offers an advanced range of cooling tools to allow you to expand your service and cooling system maintenance to help keep cars running cool.
Snap-on offers a range of products such as safety glasses and face protectors to a variety of gloves.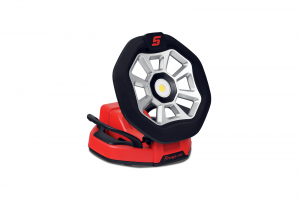 We provide you with the best choice of workshop essential equipment so you can do your job better, faster and more comfortably.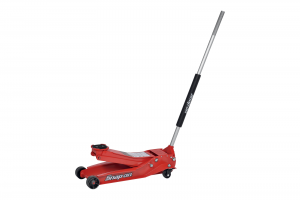 Snap-on has a wide range of undercar solutions from high quality service jacks and stands to pressure gauges and ball joint presses